>
>
>
Steel price updates on 2020 November
Steel price updates on 2020 November
"Since November, under the influence of stricter environmental protection production restrictions, improved import and export conditions, and domestic economic recovery and acceleration, the steel market has fluctuated up; supported by multiple positives, steel prices have fluctuated and risen, especially the price of bar materials. "On November 15, Feng Lide, director of the bar material department of Zhangxuan High-tech Longxiang Development Company of HBIS, summarized the recent operation of the steel market in an interview with a reporter from China Metallurgical News.
According to Feng Lide, on the whole, steel market futures prices have risen and fallen, spot prices have risen stronger than futures, inventories have accelerated, and overall demand has been better. Supported by high prices of raw materials and fuels, steel mills have a strong willingness to "hold up prices."
From a macro perspective, China's economy is unique in the world, helping to increase domestic steel demand. The World Iron and Steel Association has predicted that in 2020, affected by the new crown pneumonia epidemic, global steel demand will shrink by 6.4% to 1.654 billion tons; in 2021, global steel demand will return to 1.717 billion tons, an increase of 3.8% from 2020. China's economic recovery will lead the rest of the world. In fact, this prediction has been fulfilled. Since May this year, my country's downstream steel industry has basically resumed normal production, and the fiery construction industry has added a strong impetus to the release of steel demand.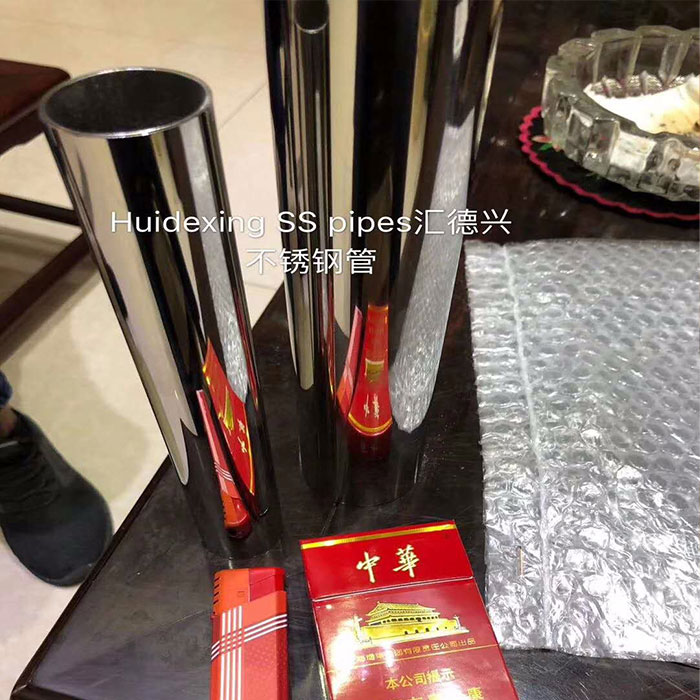 Get the latest price? We'll respond as soon as possible(within 12 hours)