>
>
>
Old workshops and old warehouse upgrade
Old workshops and old warehouse upgrade
HUIDEXING STAINLESS STEEL PRODUCTS LTD (HOLAR STAINLESS STEEL PRODUCTS LTD) was founded in 1997. Covering an area of over 30,000 square meters, more than 200 workers.
Our factory plans to upgrade the old workshops and old warehouse from January 1-7, 2021. The transformed workshop and warehouse will effectively improve the efficiency of factory operations. Thereby increasing products and shipments.

After upgrade the workshops, we will has 100 production lines with argon arc welding for stainless steel pipes and monthly output up to 5000 tons.

"HOLAR" tubes cover the diameter of 6mm-219mm with various thickness of 0.3-4.0mm. With different finish of 400-600 Grit and 180HL/240HL/320HL. Grade 201/304/316 etc. And all kinds of stainless steel handrail accessories, stainless steel coils and stainless steel sheets.
We always do our best to keep prices as low as possible without sacrificing quality. And we are constantly investigating new methods of quality improvement.
Welcome to contact us for more informations and visit our factory.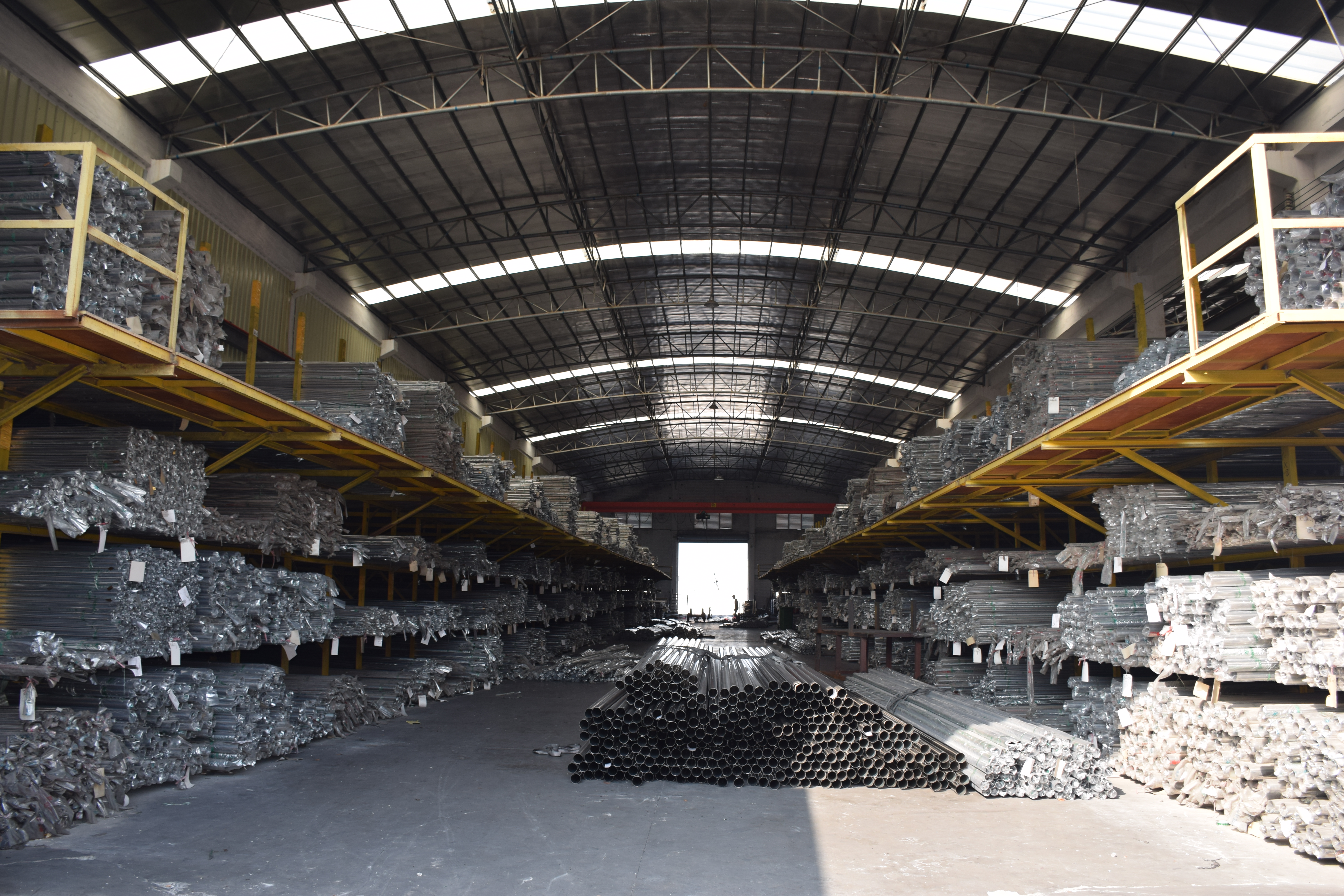 Get the latest price? We'll respond as soon as possible(within 12 hours)