>
>
>
2020 (7th) Guangdong Stainless Steel Industry Annual Conference will be held in Foshan on December 23
2020 (7th) Guangdong Stainless Steel Industry Annual Conference will be held in Foshan on December 23
2020 (7th) Guangdong Stainless Steel Industry Annual Conference will be held in Foshan on December 23
2020 is an extraordinary year for the stainless steel industry to experience the new crown epidemic and the test of survival and development.
In order to review, summarize and exchange prospects, enhance the unity and friendship of members, and enhance the cohesion of the Guangdong stainless steel industry, the "Determined Forward Linkage and Progress" 2020 ( The seventh) Guangdong Stainless Steel Industry Annual Conference is planned to be held on December 23, 2020 at the Crowne Plaza Hotel in Foshan City.

Deeply plow and work hard to move forward, set the tide and forge ahead together. On December 23, gather together in Foshan to talk about development and welcome the new year together!

2020 is very a difficult year for many industries, we hope that the stainless steel industry in Foshan city can overcome all difficulies during this year, and can achieve greater glory in 2021! Good luck for all of us!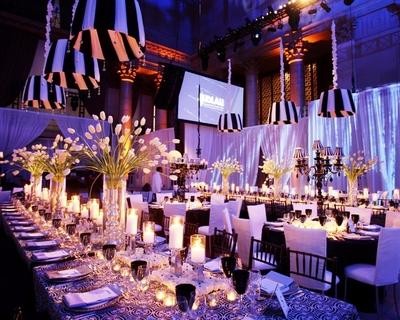 Get the latest price? We'll respond as soon as possible(within 12 hours)